Our Mission
At Marco Learning, we believe that the best quality resources and services should be available to everyone in our education system. To read more about our mission, read on.
Why Choose Marco Learning?
Schools
We support more than 200,000 students every year through school-based programs that provide detailed personalized feedback on student writing. Our signature AP® School Support program supports school administrators with program consulting, teachers with professional development and curricular resources, and students with live reviews and essay feedback. Read more about our school-based programs.
Teachers
We support teachers with interactive professional development and mentoring both during the summer and throughout the school year. Our comprehensive lesson plans and resources help teachers save time and improve student outcomes. Learn more about our teacher programs and resources.
Students
We support students as they prepare for standardized tests and college admissions. Most students access our content for free, including our free practice tests, free study guides, and hundreds of video reviews on our YouTube channel. Our premium offerings for students include small-group live review sessions and personalized feedback on student writing. Read more about our student programs and resources.
John
Founder and CEO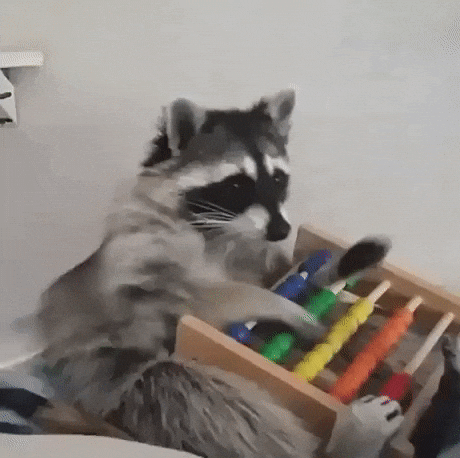 Alayna
Director of Teacher and Student Programs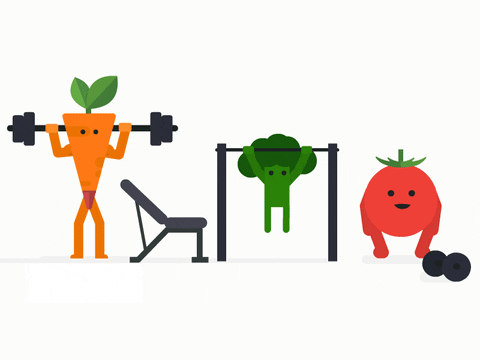 Alyssa
Partner Success Manager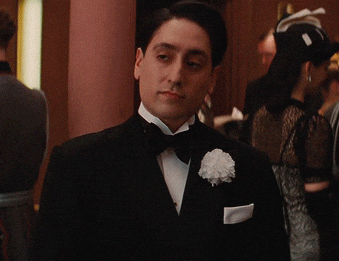 Andrea
Software Developer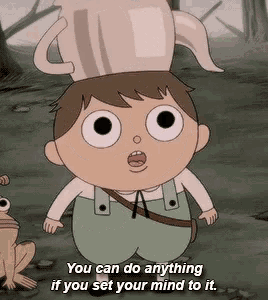 Annalicia
Senior Operations Manager
Brooke
Director of Curriculum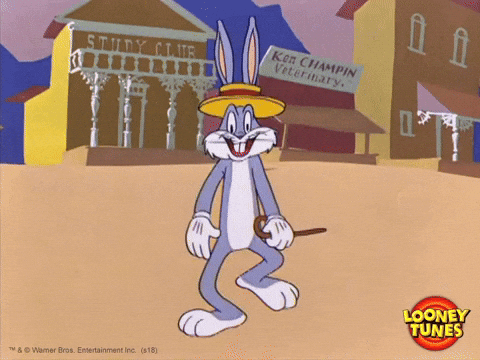 Craig
Art Director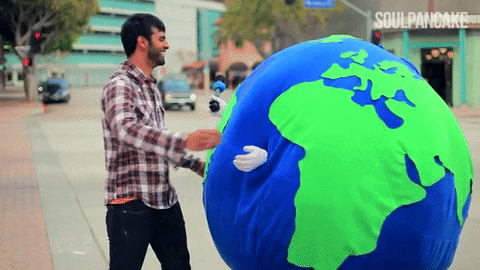 Danny
Director of Sales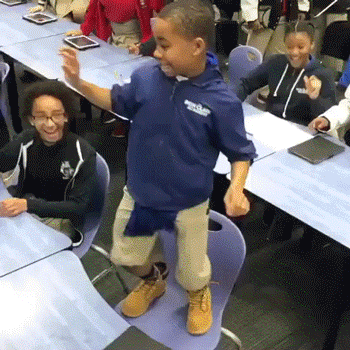 Erin
Senior Partner Success Manager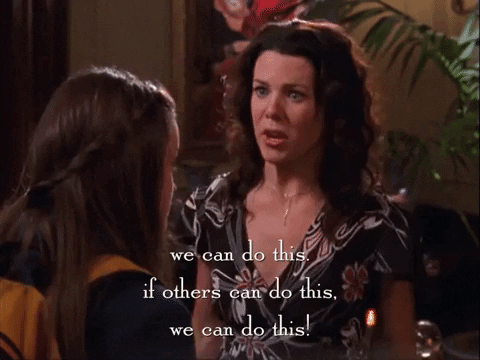 Jody
Grader Development Manager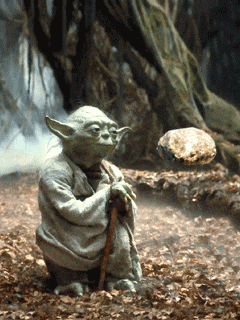 Joe
VP of Online Education
Kevin
Head of Sales
Kristen
Business Development Representative
Lindsey
VP of Operations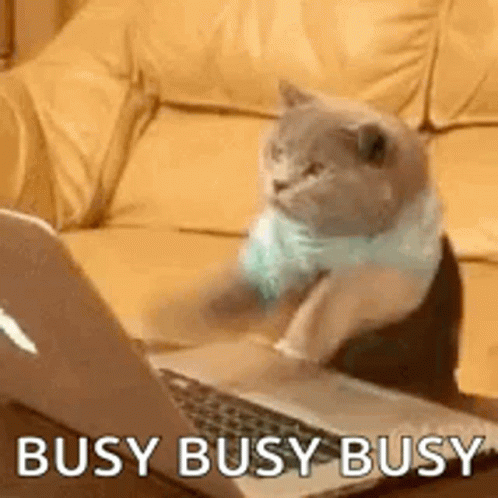 Mary Beth
SVP Product Development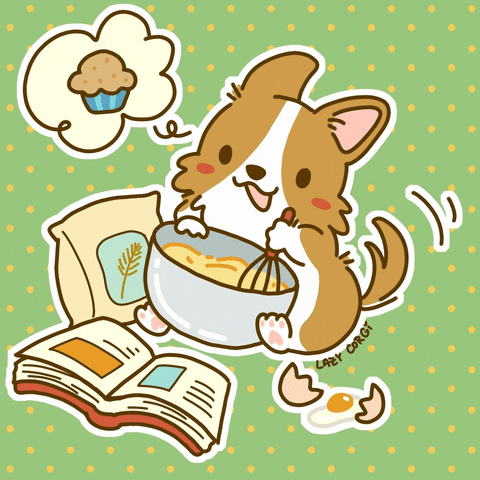 Michelle
Partner Success Coordinator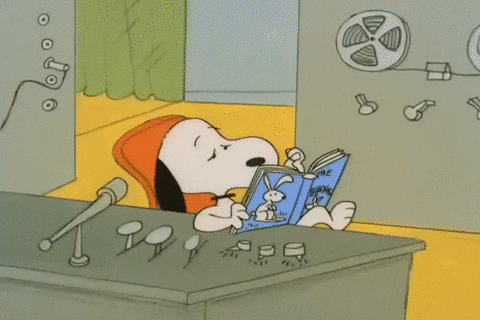 Mikayla
Operations Administrative Support Specialist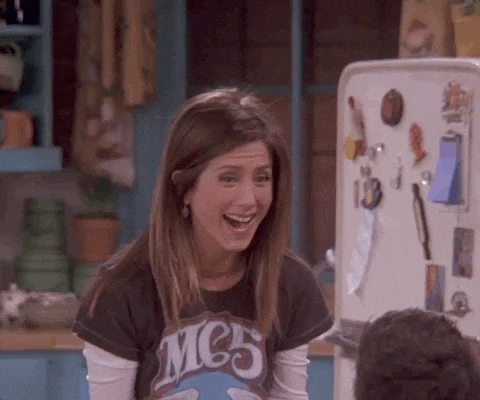 Shanese
Project Manager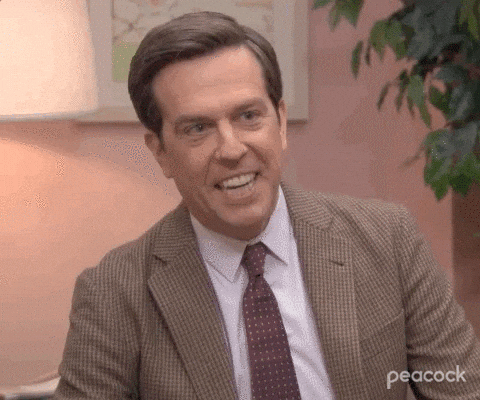 Sofia
Marketing Manager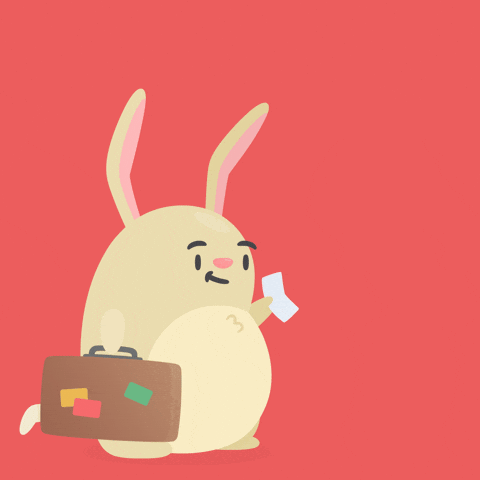 Stephanie
Director of Partner Success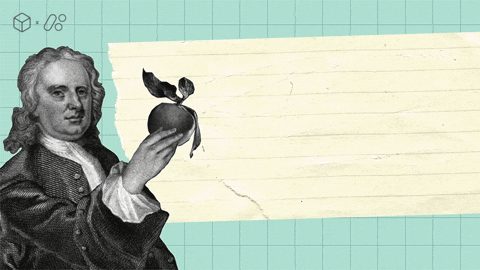 Hooman Behzadpour
Calculus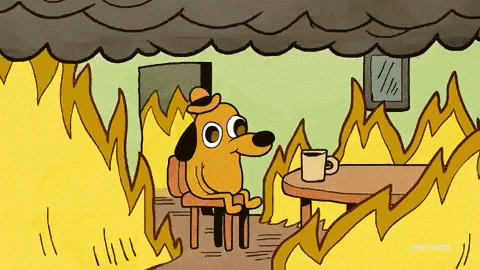 Nihu Bhardwaj
Grading Assistant – Recruitment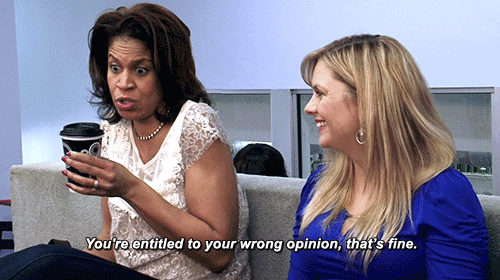 Tess Boghossian
Assistant Operations Manager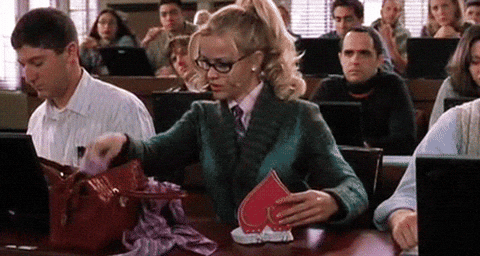 Kara Brittain
English Literature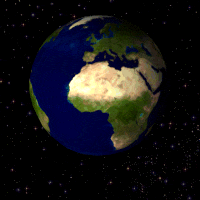 Jacob Clark
Human Geography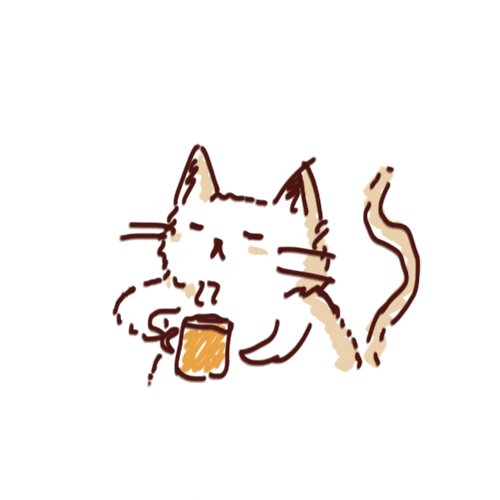 Dina Cohen
French
Amanda Currier
Senior Grader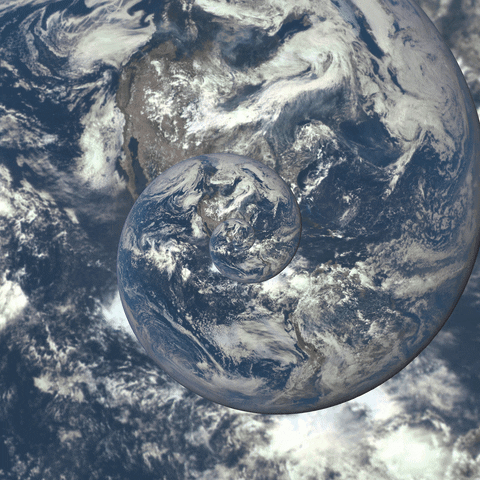 Environmental Science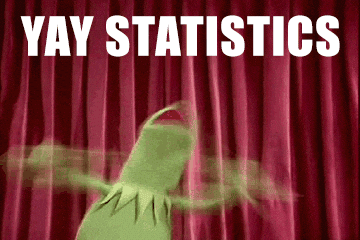 Caitlin Flanagan
Statistics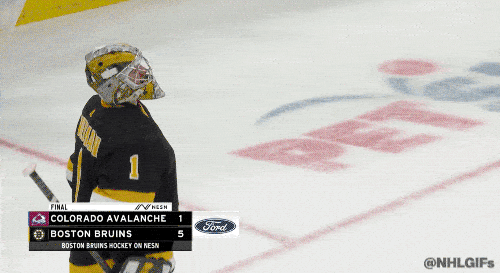 Timm Freitas
English Language and Literature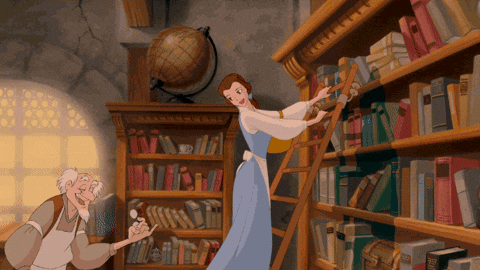 Heather Garcia
English Literature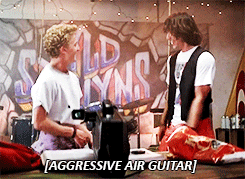 Emily Glankler
World History
Ahlissa Harris
Ops Grading Assistant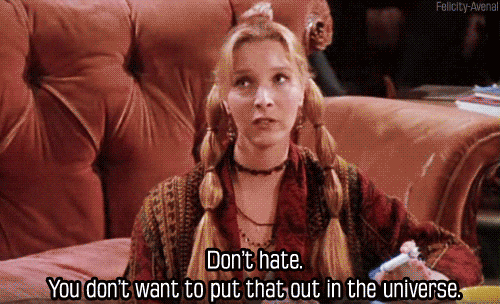 Sarah Jablonski
Grading Assistant – Recruitment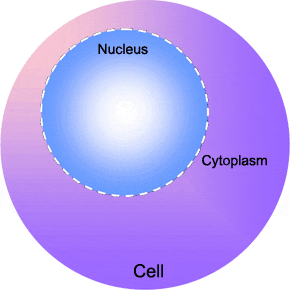 Tiffany Jones
Biology
Sarah Jowett
Senior Grader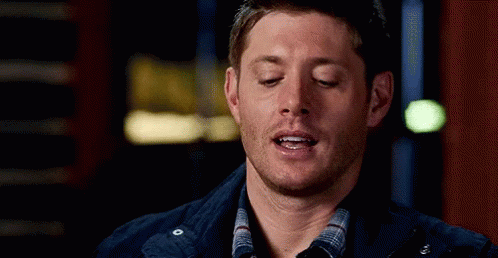 Erin Kim
Assistant Operations Manager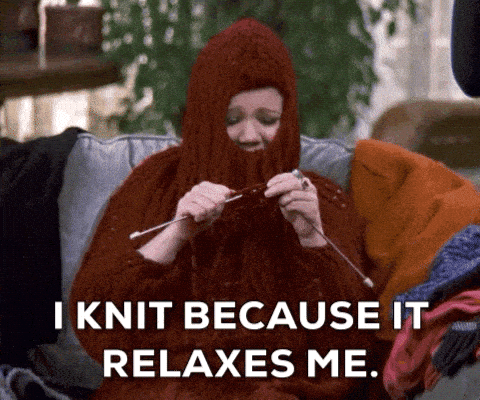 Gabrielle Klingensmith
Senior Grader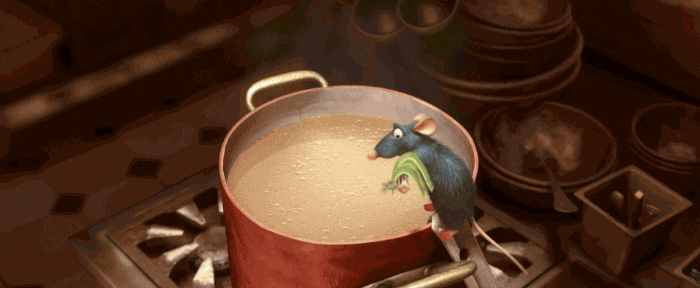 Grace Lamont
Grading Assistant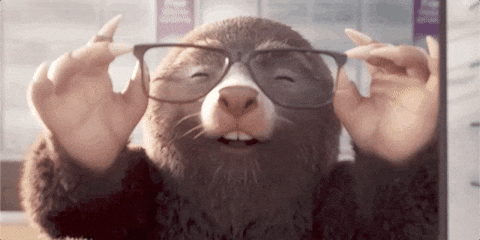 Corinne Lindemann
Chemistry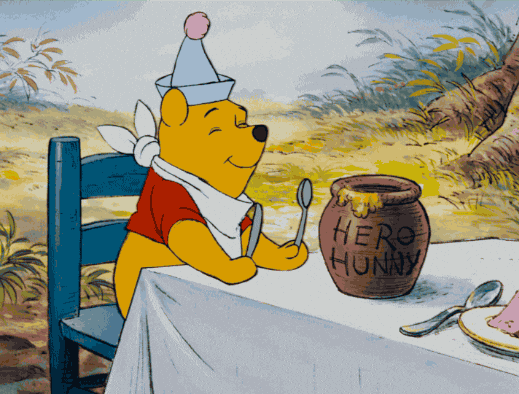 Michelle Lindsey
English Literature
Sarah McClanahan
Grading Assistant – Recruitment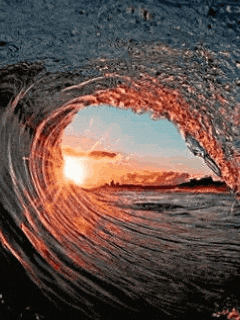 Traci McKinney
Psychology
Tonekia Phairr
U.S. History
Lauren Popcheff
Ops Grading Assistant
Sophia Rossetti
Senior Grader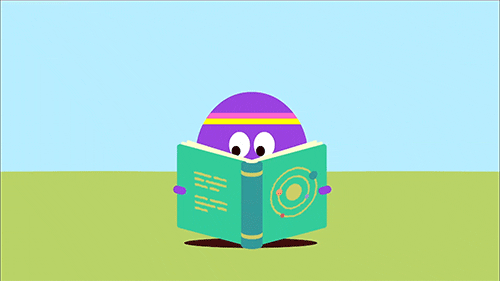 Gina Ruiz-Houston
Physics 1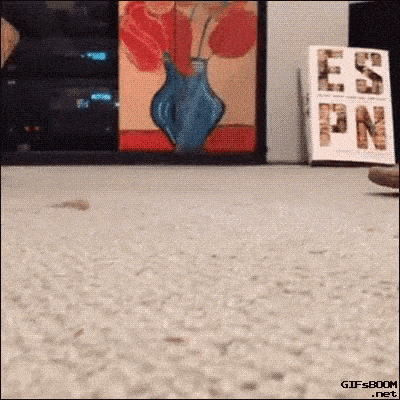 Emily Schmidt
Grading Assistant – AP Qualifiers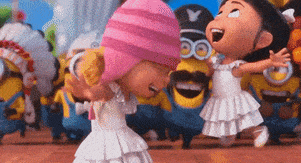 Liz Severson
AP Psychology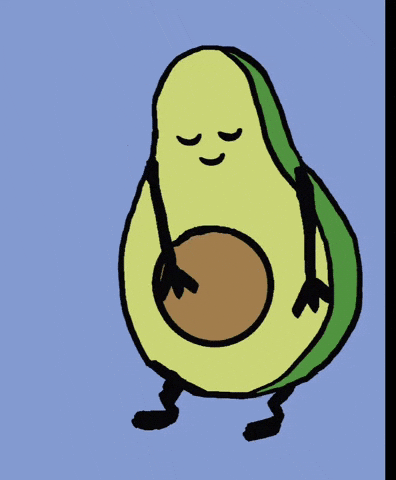 Kristin Shapiro
AP Environmental Science, AP Biology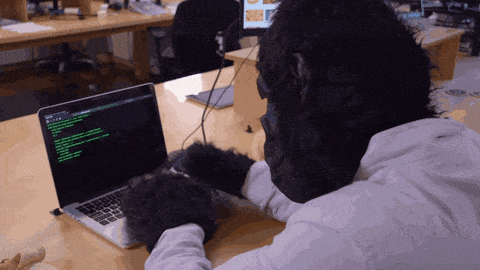 Andrew Spiece
AP Comp Science A, AP Comp Science Principles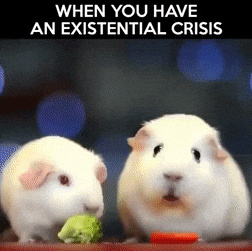 Vivian Su
Grading Assistant – AP Qualifiers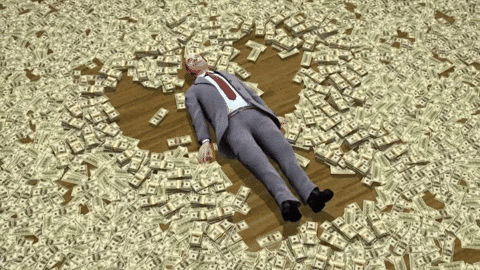 Ian Tiedemann
Macro/Micro Economics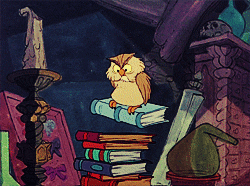 Katie Upton
English Language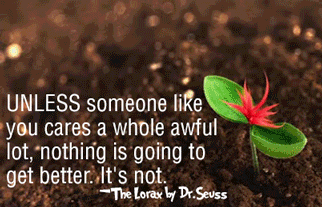 Sarah Vatland
Environmental Science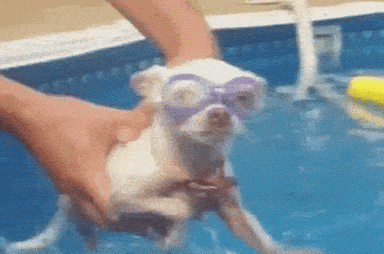 Jessica Vilk
Grading Assistant – Ops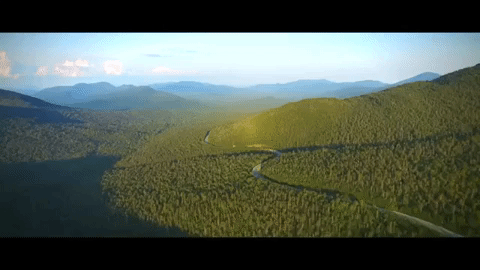 Kathryn Whalen
Grading Assistant – AP Qualifiers
Jerome White
Calculus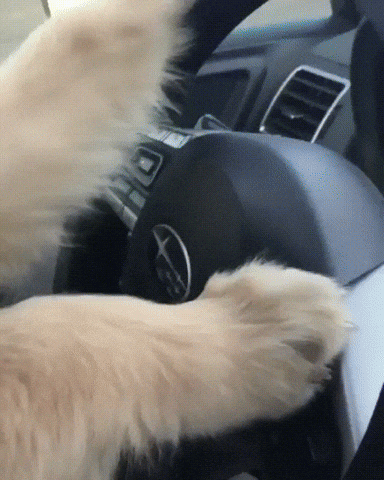 Abigail (Abi) Williams
Grading Assistant – Ops
Jessica Yauney
Computer Science
Marco Learning Conference – Fall 2022